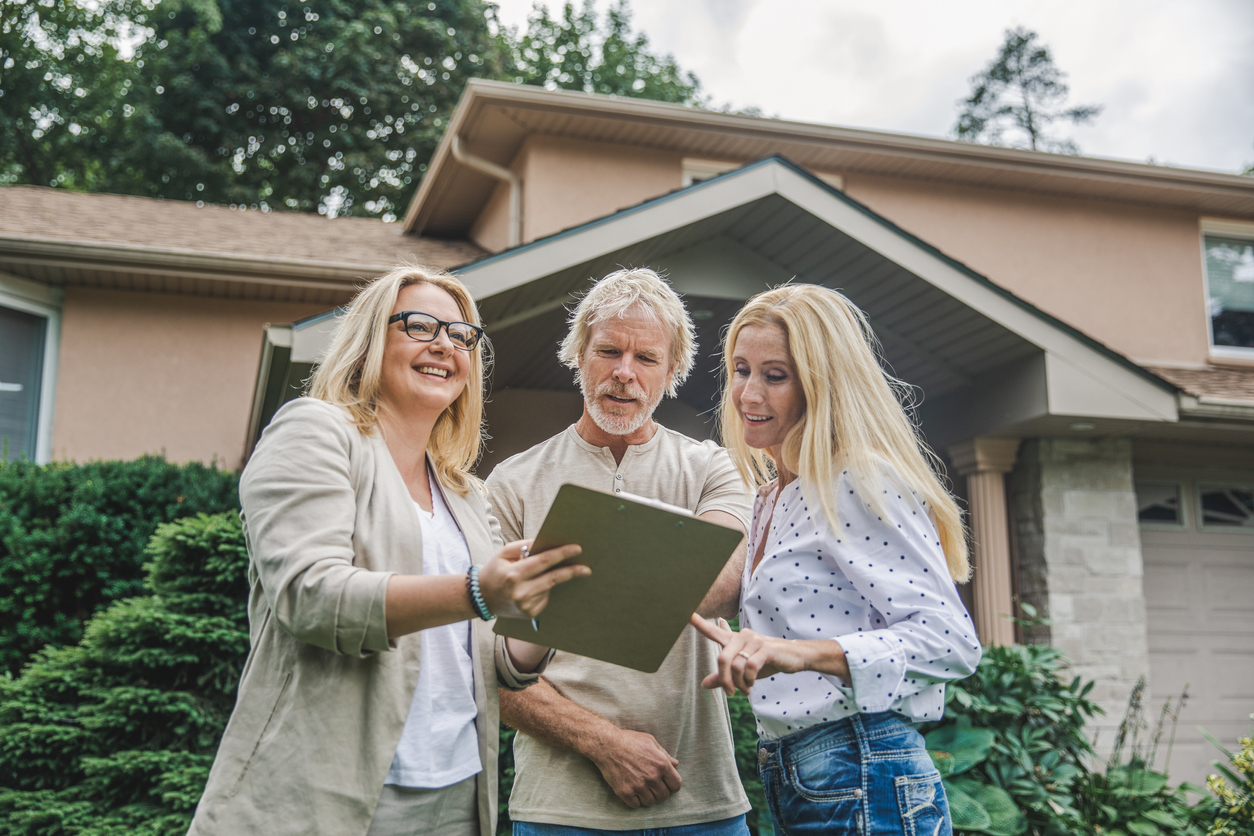 The path to joyful homeownership begins with you
iGo Network was built to provide a property inspection booking experience that brings more value to you, so you can bring more value to your clients.
National home inspection booking platform

Tap into a network of reputable inspectors nationwide.

Digital, human-enhanced booking experience

Enjoy accurate, efficient, and valuable booking and delivery.

Repair Pricer included with every booking

Reduce time and stress associated with gathering repair estimates.

Work with the inspection company of your choice

We work with many leading inspection companies, but you're also welcome to invite your favorite inspection company to the platform.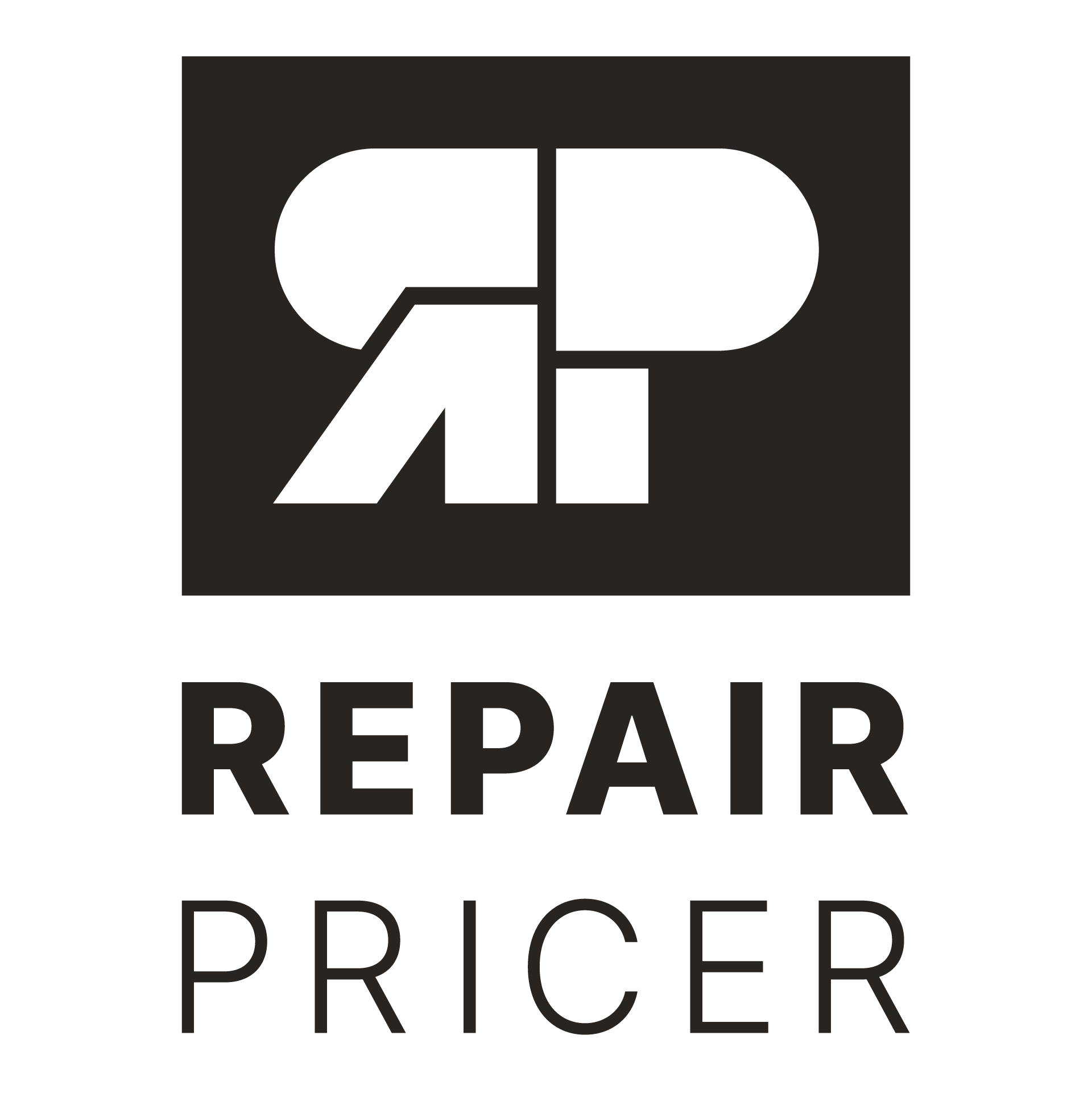 Fueled by Repair Pricer
Every inspection booked through iGo Network comes with a repair estimate report from Repair Pricer, the industry's most accurate AI-powered home repair cost calculator.
Customizable

The Repair Pricer report is fully editable. You control what portions of the report are shared with the buyer.

Accurate

With an accuracy rate of 98%, Repair Pricer is driven by technology that has "learned" from human experts.

Convenient

Reduce time and stress associated with gathering repair estimates from contractors during a critical time in the closing process.
Ready to go?
Start booking your inspection.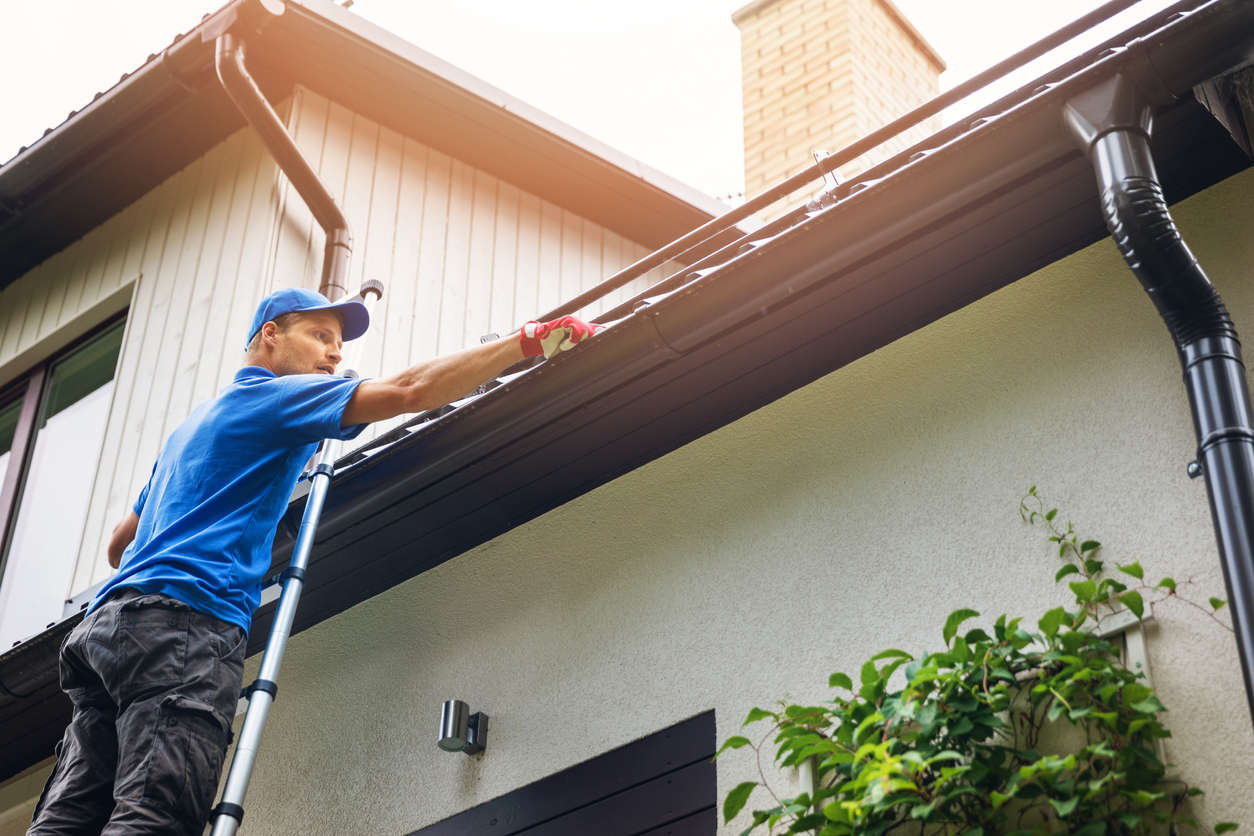 Invite your favorite inspector to join the network
We want you to know...
Your privacy is our priority.
A core tenet of all iGo's technology is to have transparent and responsible data privacy policies. Personal information in the iGo Network is never used without permission beyond what is necessary to fulfill our obligations to the parties in the network.
There is no cost to agents to use the system.
Booking fees are billed to the inspection company, in the same way that other common lead generation and contact center services are billed.
View our privacy policy >
Contact us
If you have general questions about how iGo Network works, contact our service department.
PHONE

+1 (814) 631-6743

If you prefer to book by phone, or have questions or changes to an existing order, please call.

HOURS OF OPERATION

Monday - Friday 9AM to 6PM EST

Orders submitted outside of business hours will be processed on the next business day.
About iGo
iGo is a leading provider of technology and services for the home inspection industry. iGo's vision is to empower home owners and their agents with professional, digitally driven home inspection services and actionable insights about their homes, making home ownership more joyful.
Based in Tyrone, PA, iGo also operates iGo Community, the nation's largest business coaching group for inspection company owners; iGo Academy, the gold standard for home inspector education in 17 states; and iGo Booking, the nation's foremost home inspection booking service.
Learn More About iGo >
© 2023 InspectionGo, Inc. All rights reserved.